Service, Impact, & Sustainability Through the COVID-19 Crisis
A Free Resource for Functional and Integrative Medicine Practitioners
VirtualPractices.org is a collaborative initiative to contain the spread of COVID-19, protect high-risk patients, and sustain the functional and integrative practice ecosystem through the pandemic.
Unlocking the Value of Functional & Integrative Medicine In The COVID Era
A Web of Problems — and an Important Opportunity
We have to look past the stress and chaos of the moment, and recognize that the COVID-19 pandemic presents an unprecedented opportunity for the functional and integrative practitioner community to create real value and lasting impact.
To accomplish this, we must equip and support practitioners with the tools they need to best serve their patients and their extended communities.
What you will find here is a growing assortment of these tools along with the best thinking of industry experts on how to navigate this crisis as a practice owner and discover the opportunities to use your unique training for service and impact.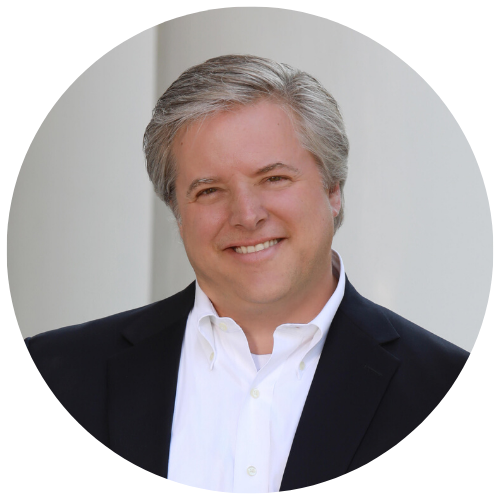 Tom Blue, Partner OvationLab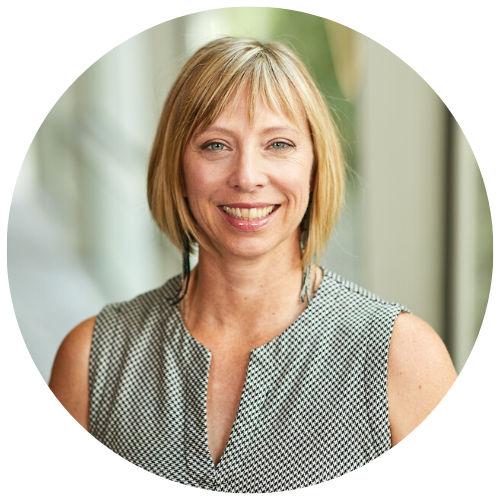 Andie Crosby, Partner OvationLab
Laurie Hofmann, MPH, Partner OvationLab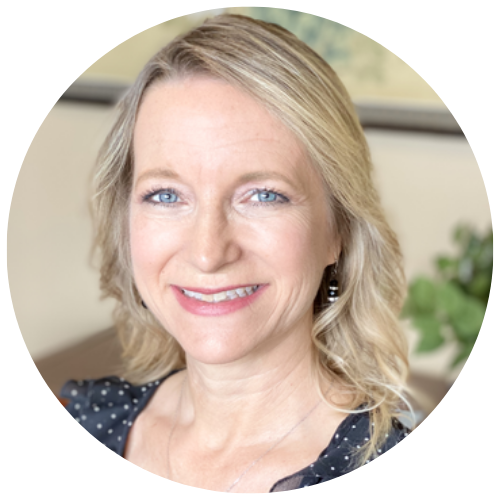 Kristine Burke, M.D., IFMCP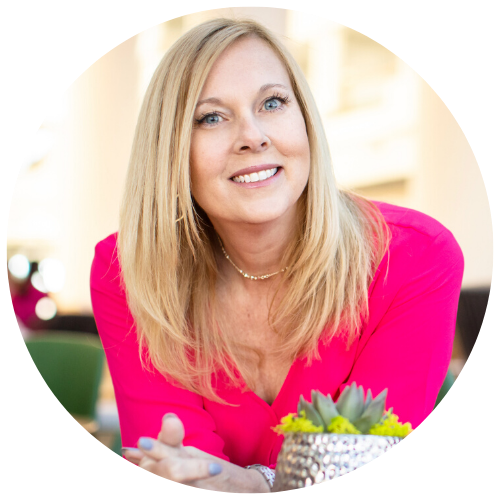 Michele Drielick, MS, CN CEO Destinywell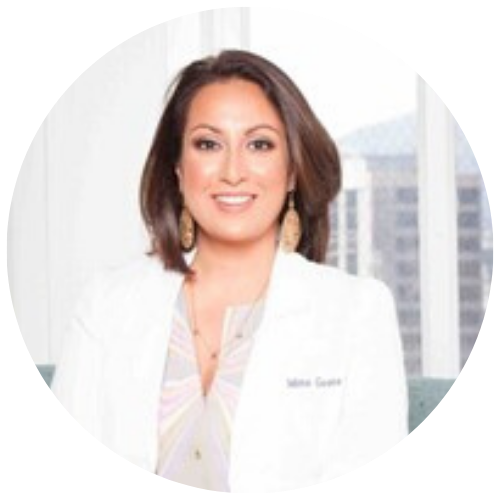 Mima Geere, M.D.,
IFMCP, CEO Mimansa.co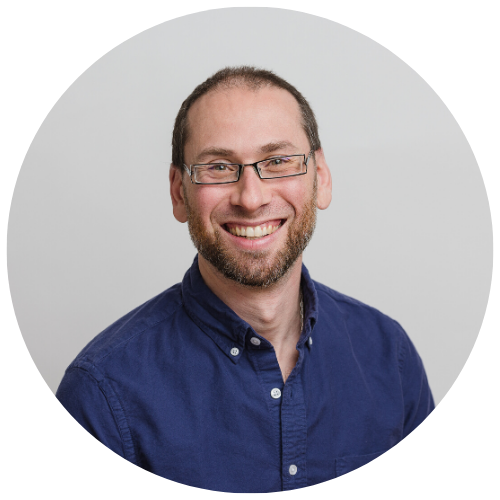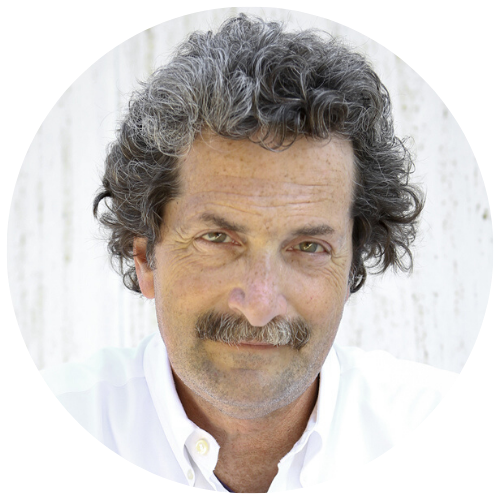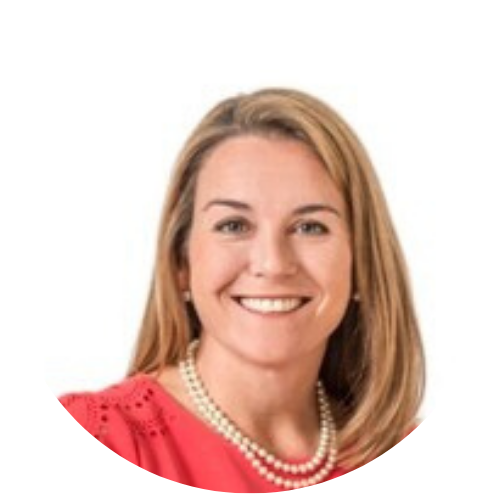 Sonja Horner,
CEO Lead Health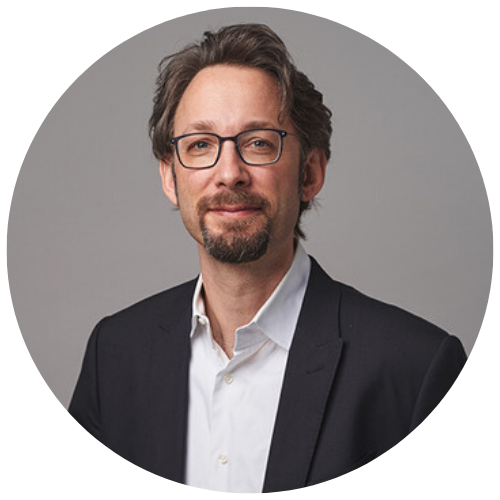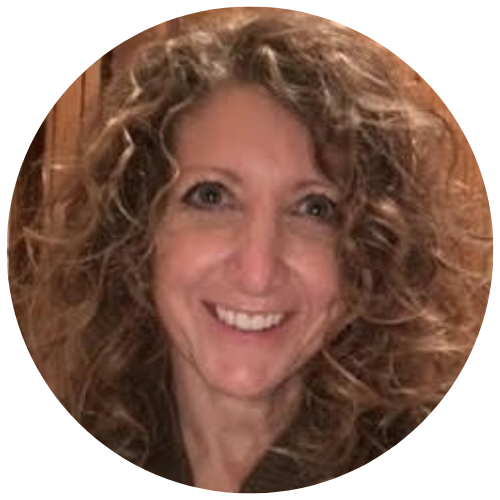 Sonda Kunzi,
CEO Coding Advantage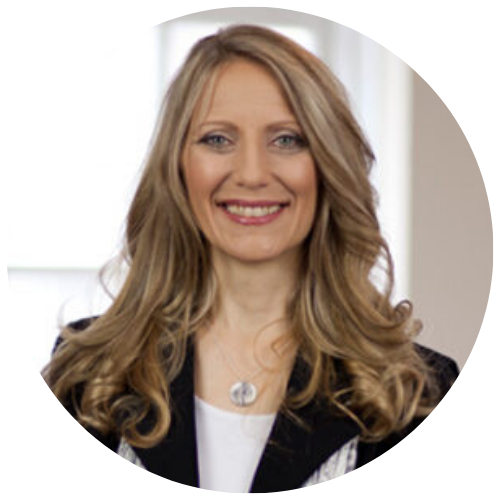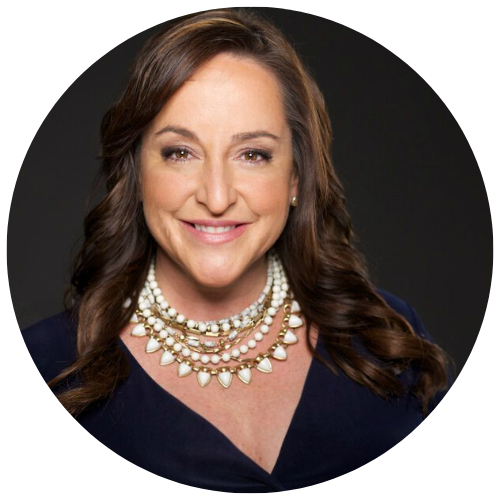 Betty Murray, MS, CN,
IFMCP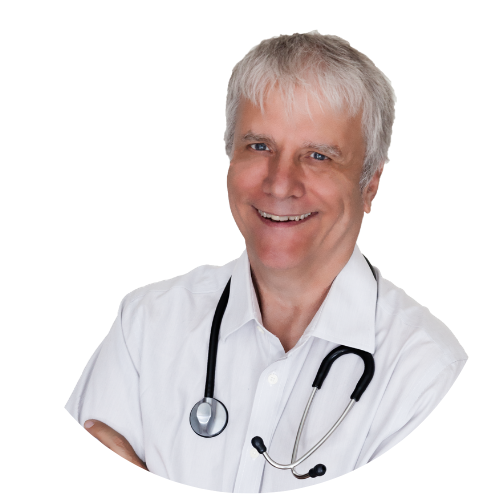 Robert Sheeler, M.D.,
IFMCP

OvationLab is an expert consulting service for innovators, early-stage and start-up ventures, market leaders, professional education organizations, and health systems who are developing new products, services, technologies, and delivery channels to play a significant, high-impact role in the dynamic and rapidly growing personalized / functional / precision health market.

We would like to thank Calroy Health Sciences for their support of VirtualPractices.org. Calroy recognized early the importance of helping functional and integrative practitioners transition to virtual care to support the health of their patient population during the pandemic crisis.
Ed Hoyt, Calroy's CEO, says "Calroy's mission is to promote new science-based solutions to major health challenges that will improve the lives of millions of people worldwide.  We are happy to support OvationLab in the development of this resource to empower patients to stay connected to the best-trained practitioner workforce in the world."
Many thanks to IFM for marshalling a COVID-19 rapid response team leading to the development and dissemination of a series of relevant, well-referenced position papers and tools for practitioners and patients.