The level of interest, engagement and positive feedback has exceeded expectations – so much so that we have prioritized this masterclass and workshop series for the month of August –  at no cost to participants and made possible through the enthusiastic support of the Atrium Innovations Professional Brands.
The masterclass and workshop series include the following:
Anytime access to workshop replays: Dive deeply into your practices' pressing needs and priority topics including practice fragility and revenue models, bundled programs, telehealth, diagnostic and antibody testing, new billing and coding updates, patient engagement and marketing. Rewatch segments at your convenience.
Unlimited access and ability to download all tools, resources, playbooks, templates, interviews, and more featured at virtualpractices.org
Private Facebook group: Join this active community of root-cause medicine practitioners sharing practice case examples, patient engagement tactics, lessons from the field, and burning questions.
Value-added interviews with nationally recognized experts in telemedicine, consultation design, marketing, social media, billing and coding, employer and health plan executives, and more.
Slide presentation PDFs for reference and further study.
Join the VirtualPractices expert team including Tom Blue, Laurie Hofmann, Andie Crosby, Michele Drielick, Sonda Kunzi and other functional and integrative education and industry experts for this inspiring, practical, immediately-actionable, and high-value program. 
Mission Critical Lessons for Building a COVID Era Practice – Starting NOW
Aug. 6, 4:00pm EST
The challenges that functional, integrative, and metabolic practitioners have confronted in the first wave of the COVID crisis can be solved – and used as a springboard for growth. In this *just-released/new* Webinar we will review 5 lessons in fragility taught by COVID-19. We'll also discover how to gain from disorder and the most important steps to take this summer to firmly establish your antifragile practice:
Recognize and establish your relevance to COVID-19
Establish antifragile revenue and engagement models
Seize the moment to re-launch with testing initiatives

The COVID-19 crisis has created an opportunity to allow me to develop a new Virtual Health Practice. I have been working with Tom and the Virtual Practices resources almost since the site launched. I have found the website tools, weekly webinars, and peer knowledge to be exceptional. My independent, nurse practitioner virtual health practice is focusing on prevention and respiratory resilience. Tom and the Virtual Practices website is incredibly helpful in allowing any provider to develop their own virtual practice through an easy step by step process. — Heather L. Soucy, NP
Laying the Foundation for Success: Equip your practice to profitably adapt to changing circumstances while delighting your patients
Aug. 11, 4:00pm EST
The COVID Era requires practices to be flexible and adapt to the demands of the moment. To be successful, you need the right infrastructure, and telehealth is only one piece of the puzzle. In this workshop, we will walk through a practice self-assessment and highlight your top priorities for creating and mastering your COVID Era infrastructure with time to spare before the next COVID flare.


Patient Engagement, Your Revenue Model, and Practice Fragility: Assessing and fixing your practice's hidden vulnerability for the COVID Era
Aug. 13, 4:00pm EST
Your revenue model is about much more than making money. In this workshop we will explore how certain models undermine health outcomes, sabotage patient relationships, and create practice fragility. Then you will learn how to design the right model for your practice in the COVID Era.

The Power of Bundled Programs: How to design, build, and price a bundled program – starting with COVID
Aug. 18, 4:00pm EST
When properly designed and implemented, packaged programs targeting specific health objectives are the best way to attract patients, hold their engagement through the episode of care, and optimize health outcomes. In this workshop, we will explore the foundational principles for building a high-performing program – starting with your COVID package.

It was so great to hear about the VirtualPractices programs for COVID-19 testing, treatment, and prevention! I've connected with Tom a few times in the past and have been impressive every time I hear him speak. Tom's ability to effectively describe the flaws in our health care system and the ability for functional medicine practitioners to correct them and simultaneously grow a thriving practice/business is incredible. I would be thrilled to collaborate on a webinar for employers in our community (and/or the public at large) about these testing and prevention programs. — Scott Noorda, D.O., Resolve Medical – a Prime Meridian Health Clinic
The Critical Role of Testing in the COVID Era: Unlocking opportunities and re-igniting patient engagement

Aug. 20, 4:00pm EST
The topic of testing has been a central theme in 2020, and it will remain incredibly important to your practice planning as you look forward into the COVID Era. In this workshop, we will explore ways to apply your knowledge of COVID testing to re-ignite – and grow your practice. And we will investigate opportunities to use and implement testing in new and creative ways in the COVID Era.

Launch: Re-starting and growing your practice in the COVID Era
Aug. 25, 4:00pm EST
In this workshop, we put everything together to determine how to re-open, re-launch, and use the summer months to create antifragility in your patient relationships. We will also analyze the ways that you can use your COVID program and your command of COVID testing and immune support to open new doors to practice growth.

Thank you for introducing me to the content by virtualpractices.org. I will be attending all of the upcoming workshops. These times have presented unprecedented challenges and opportunities for the entire spectrum of the healthcare community. The approach and set of tools virtualpractices.org are providing have the potential to significantly impact my efforts to improve the health and well-being of my patients and community. — Howard Schwartz, MD, FACC, IntegrativeCardiology.com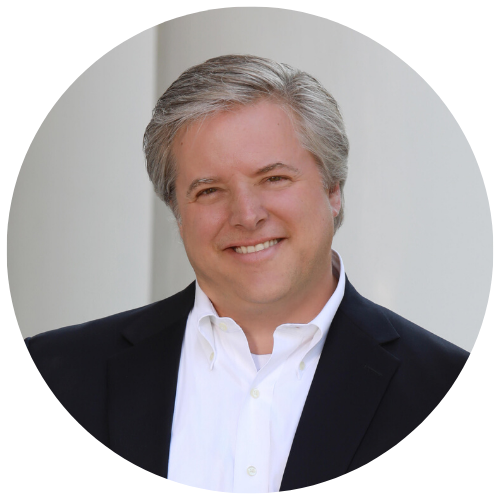 Tom Blue is a serial entrepreneur and recognized thought leader on the design of novel approaches to accelerate the application of emerging science and research in the day-to-day practice of medicine and personal health management.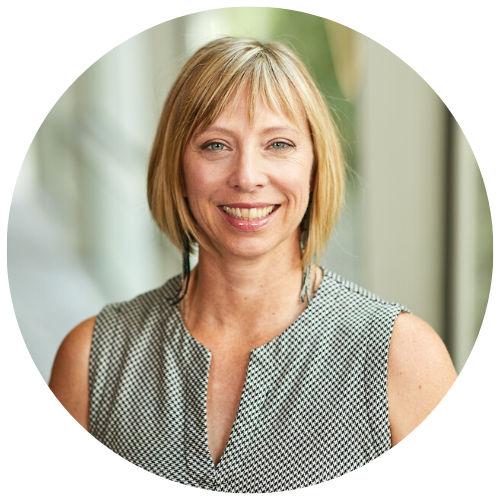 Andie Crosby has over 30 years' marketing and business development experience. In 2010, Andie had the opportunity to build and lead the first marketing team at The Institute for Functional Medicine (IFM). She was the driving force behind a 13x increase in the number of clinicians trained by IFM and a resulting surge in awareness and demand for functional medicine amongst both patients and practitioners.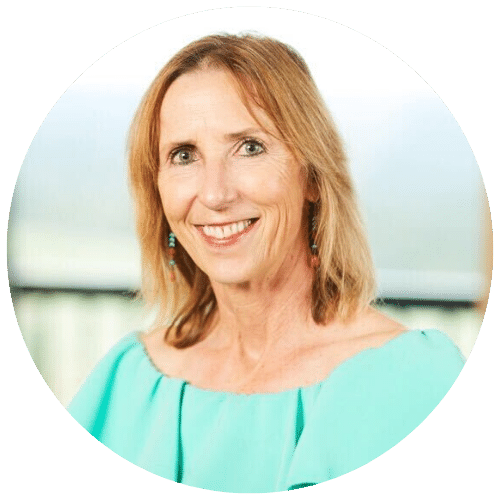 Laurie Hofmann is a seasoned Chief Executive, Board Chair, Visionary and Strategic Advisor who has successfully led large-scale strategic, collaborative, and global development initiatives for leading Functional Medicine professional education and training organizations, health care systems, entrepreneurs, and industry leaders.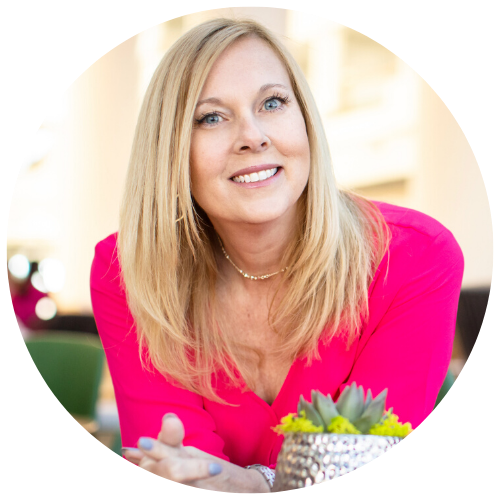 Michele Drielick has over 25 years in healthcare innovation and is passionate about redefining the healthcare experience. She draws upon her extensive experience in healthcare startups and strategy, marketing, integrative/functional medicine and consumer health education to serve as the CEO of DestinyWell.
Register NOW for the Upcoming Workshops
Introductory Workshop
Aug. 6, 4:00pm EST
"Mission Critical Lessons for Building a COVID Era Practice – Starting NOW"
Workshop #2
Aug. 13, 4:00pm EST
"Patient Engagement, Your Revenue Model, and Practice Fragility"
Workshop #5
Aug. 25, 4:00pm EST
"Launch: Re-starting and growing your practice in the COVID Era"