The Power Of Bundled Programs
The Growth Engine of the Highest Performing Practices
If you missed our latest workshop on growing your practice through bundled programs, the recording and slides are now available for your viewing and use.

Here's what we covered:
The growth and scaling power of bundled programs
The 5 elements of a scalable bundled program
A live example of a digitally integrated bundled program
Keys to patient acquisition and conversion
We received a ton of great feedback so check out the recording and send your comments and questions to impact@ovationlab.com.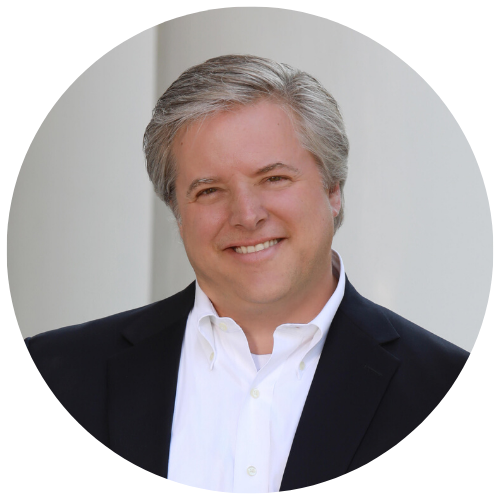 Tom Blue is a serial entrepreneur and recognized thought leader on the design of novel approaches to accelerate the application of emerging science and research in the day-to-day practice of medicine and personal health management.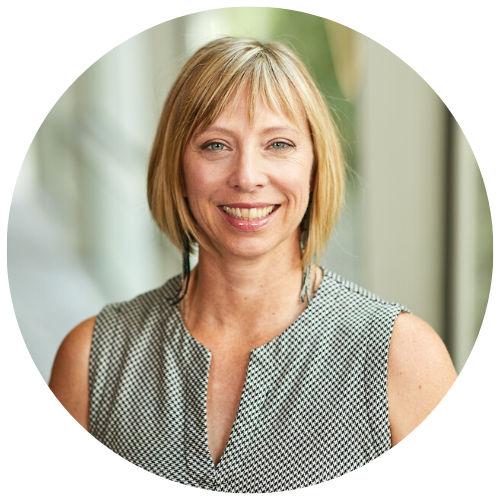 Andie Crosby has over 30 years' marketing and business development experience. In 2010, Andie had the opportunity to build and lead the first marketing team at The Institute for Functional Medicine (IFM). She was the driving force behind a 13x increase in the number of clinicians trained by IFM and a resulting surge in awareness and demand for functional medicine amongst both patients and practitioners.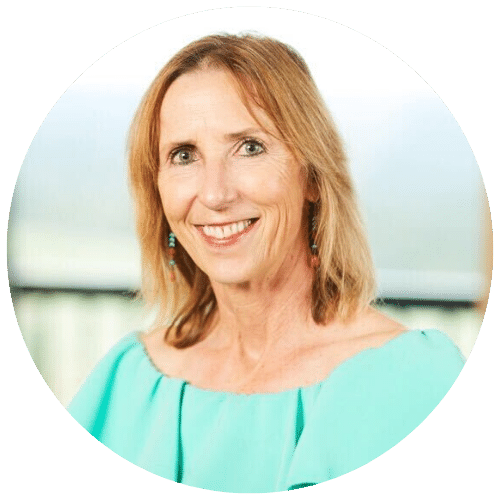 Laurie Hofmann is a seasoned Chief Executive, Board Chair, Visionary and Strategic Advisor who has successfully led large-scale strategic, collaborative, and global development initiatives for leading Functional Medicine professional education and training organizations, health care systems, entrepreneurs, and industry leaders.

Get a Behind-the-Scenes Look at How Breakthrough Helps Grow Your Practice
Attract More Patients To Your Practice